Mission, vision and values
Present in the Brazilian market for over 10 years, Cosmoderma is an Industry specialized in the manufacture of hospital products, hygiene and protection, such as: Cosmetics, Sanitizing and Correlates. It has a specialized technical team capable of offering preventive maintenance and assistance, committed so that the end result is a service of excellence and competitive prices. The whole policy of our company has as main objective the total satisfaction and respect for our customers. We have a team of qualified and committed professionals, bringing you excellent services.
We idealize the best for you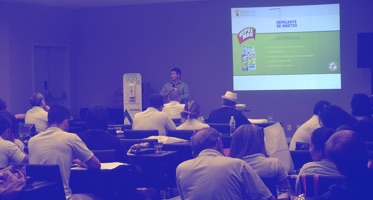 LECTURES
Training and information Count on our technical team to help with doubts and realize training and lectures.
EVENTS
We're present at the main medical-hospital events. Follow the event schedule on our social media.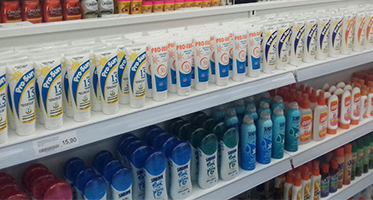 POINTS OF SALE
Contact us to find out the closest selling point for you.