Mission, vision and values
Aiming at the continuous improvement of our products, services, processes and management system, seeking the satisfaction for our customers. Nowadays we have a specialized team, following criteria good manufacturing practices.
We idealize the best for you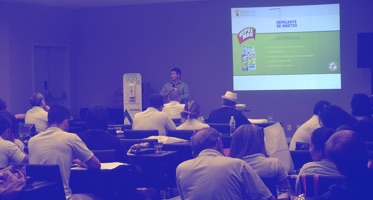 LECTURES
Training and information Count on our technical team to help with doubts and realize training and lectures.
EVENTS
We're present at the main medical-hospital events. Follow the event schedule on our social media.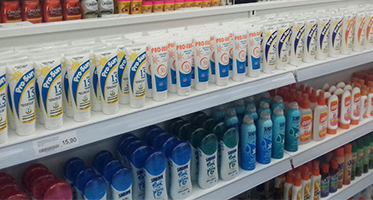 POINTS OF SALE
Contact us to find out the closest selling point for you.